IRAN SEMICONDUCTOR INDUSTRIES ( ISI )
 Semiconductor Design
ISI has been providing development and design services over the past 25 years. We started with design and sample manufacturing of diods for electronic products. Due to the expansion of the smart card market and especially the mobile phone SIM card, the focus of the company shifted to this direction. Now we have capability to design many ranges of chip for telecom and government cards using our local partners.
Smart Card Manufacturer
ISI has delivered more than 250 million smart cards to the Iran market within these years. Our main target market is the field of telecommunications. We have capability for personalization of more than 3 million card per month.
 Packaging and Fulfillment
Personalised bank cards and card packages are proven to : • Attract new customers • Retain existing cardholders • Increase card usage ISI offers cardcustomization services with highly differentiated and secure packaging solutions, made of high-value materials. These solutions are part of a broader portfolio of services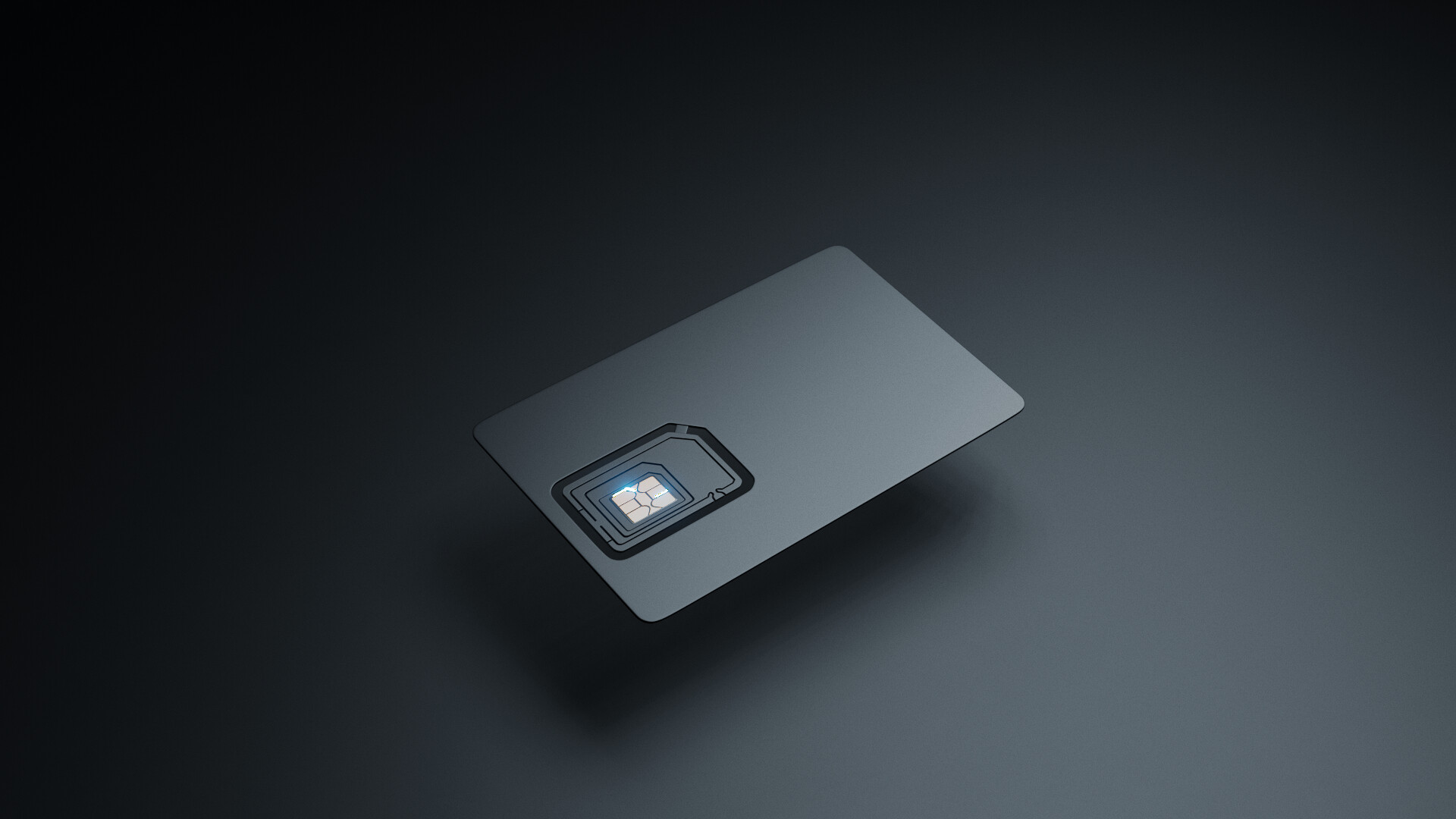 Average annual production / Units
SIM CARD Production units (From start)
development and Market design (Years)
Active Users (Online SIMs)
Keep in touch with us
IRAN SEMICONDUCTOR INDUSTRIES
Postal Address
No.1, Niloufar Alley, Mortezaei Alley, Esbati Street, Vaezi St., Shariati Ave.
Phone/Fax
+98-21-22391005 - 8
Email
info@irsemi.com
صنایع نیمه هادی ایران
خیابان دکتر شریعتی، خیابان واعظی، خیابان اثباتی، کوچه مرتضایی، بن بست نیلوفر، پلاک یک
تهران-ایران