IRAN SEMICONDUCTOR INDUSTRIES ( ISI )
YOUR SMART PARTNER
We think SMART, do SMART, produce SMART
Iran Semiconductor Industries was established with the aim of starting industrial activities in the field of microelectronics. In the first stage of its activities, this company put the creation of an IC packaging line based on a flexible production line (Flexible I.C. assembly line) on its agenda. The design of the production line was carried out based on the experience and technical knowledge available in the company, and the required equipment was purchased and installed in the second half of 1988, with an investment of 3.000,000 dollars. The ability of this line is such that it will be possible to completely change the product from an 8-base IC to a complex 64-base IC in less than 20 minutes.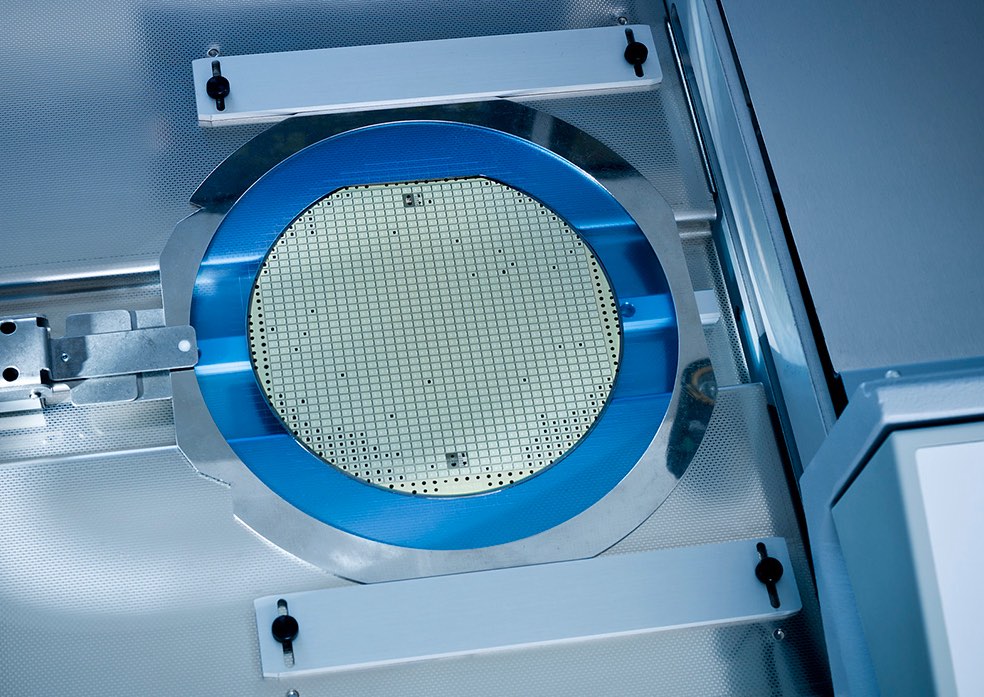 Iran Semiconductor Industries offers following products and services:
SIM Card

EMV Card

SAM Card

Packaging and fulfillment

Scratch Card

Card Personalization Service

SIM Solutions
Keep in touch with us
IRAN SEMICONDUCTOR INDUSTRIES
Postal Address
No.1, Niloufar Alley, Mortezaei Alley, Esbati Street, Vaezi St., Shariati Ave.
Phone/Fax
+98-21-22391005 - 8
Email
info@irsemi.com
صنایع نیمه هادی ایران
خیابان دکتر شریعتی، خیابان واعظی، خیابان اثباتی، کوچه مرتضایی، بن بست نیلوفر، پلاک یک
تهران-ایران